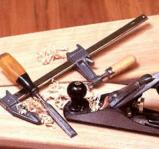 We Offer:
Home extensions
Renovations
Bathroom Remodeling
Last Updated: Dec 2, 2022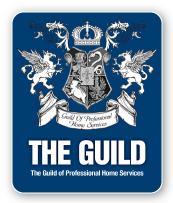 Your home is a primary investment, provides shelter and comfort, and deserves tender lovin care. In your busy and stressful life, your home often gets neglected. Either due to time or lack of experience, necessary repairs get postponed and start to add up. Your improvement dreams and needs get set aside.
Viking Carpentry & Construction is the one stop resource to creating a new look for your home. We specialize in remodeling with designs that reflect our clients' personality and lifestyle.
Here at Viking Carpentry & Construction we make sure that the job is completed from beginning to end and that our customers are happy with the quality and craftsmanship throughout.