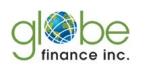 We Offer:
Last Updated: Feb 23, 2017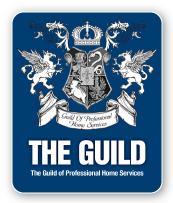 Globe Finance Inc. is a Financial Institution incorporated under the Companies Act and Financial Institutions Act of the Laws of Barbados. Globe Finance Inc. is a jointly owned venture of Sagicor Life Inc., Goddard Enterprises Limited and Sagicor General Insurance inc.

Since launching its operations on May 1st, 1998, Globe Finance Inc. has grown to become the second largest finance company in Barbados. We proudly offer the widest range of financial services and products designed to meet the needs of the individual and the business community.
Search the Entire Web:
Loading