Last Updated: Dec 9, 2023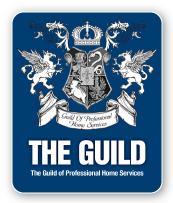 My Name is Darren Hutton and I've been a Registered Onsite WasteWater Practitioner for 3 years.
Previosly I was a forestry surveyor for 10 years; which brings the experience of site survey, soil indentification, mapping and finding my way around a job site. As well as, liasoning with fisheries and environment officers.
I've studied at Royal Roads University and was a trainee under a Professional Engineer for 2 years prior to recieving my professional certification with the ASTTBC.
I hold professional certificates in: