Last Updated: Jul 17, 2019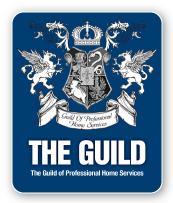 Brisson Security has been providing top quality personal and commercial protection services for more than 10 years. Our licensed, professional, and experienced personnel work with property owners, commercial property managers, and strata councils to devise and implement comprehensive security plans.
In addition to security guard service, Brisson provides security equipment, installation & private investigation monitoring services as well as security systems & security alarms.
Brisson also operates the Central Valley Security Academy providing an intensive 2 week training program for security guards.
This website provides a brief overview of our programs and services. We encourage you to call us at: 1-888-823-6211 to discuss your needs or concerns with one of our security experts.