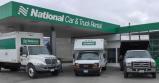 Last Updated: Jul 17, 2019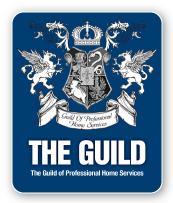 Clearway Group of Companies deals with all things vehicle related. We are a progressively advancing company, adding new services and features regularly.
Check out all the areas that we are able to help your business succeed. Maybe you just need to do a simple move, go on vacation or need your car repaired.
Want a specific car or truck to purchase, let us source it out for you at a great price! Truck Rentals, Car Rentals, Sales & Leasing, Auto Repairs, Moving Supplies.We are your Fraser Valley Rental Source!