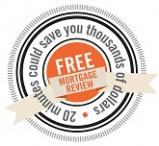 Last Updated: Jul 17, 2019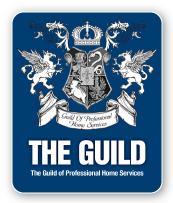 Our homes are at the centre of our lives. They are where we live, play, raise our families and meet with our friends. It may be true that not every house is a home, but every home needs a house. And most of us will need financing to get into that house. We spend days or weeks searching for just the right house and now that we have found it, we need the right mortgage to put it all together. That is where I can help. With access to over forty different banks and other financial institutions, I am well positioned to find the right solution for every situation.Our mortgage is a key piece of our overall financial plan, and is a critical part of what for most of us will be our largest investment.I want to help people feel confident and secure that they have the right mortgage for their situation.
In Good Hands!
We just worked with Warren on the mortgage for our new house. He got us a great rate and was wonderful at explaining everything clearly to make sure we knew what our options were. We were able to move forward feeling comfortable with the decision that we made knowing that we were in good hands. Our realtor also commented on how thorough he was. Highly recommended!
Josh and Theresa Giesbrecht
Whether you're purchasing a home for the first time, taking out equity from your home for investment or pleasure, or your current mortgage is simply up for renewal, it's important that you are making an educated buying decision with professional unbiased advice.
Working out of Abbotsford, I'm well positioned to offer convenient service throughout the Fraser Valley from Langley to Chilliwack!