Last Updated: Jul 21, 2019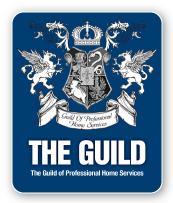 Advantage Real Estate REALTORS work hard (and smart) to achieve remarkable customized results for every buyer or seller. We are dedicated to you and your home selling experience! Put our quality marketing, negotiating and communication skills to work for you!
At Advantage Real Estate, our goal is no secret. We want your experience to be a memorable and enjoyable one. We take pride in our mission to always provide ethical, honest, caring and uncompromising personalized professional service to Sellers and Buyers.
Advantage Real Estate is a full service, fully staffed office committed to making all your real estate transactions successful and smooth. With experienced, full-time REALTORS you'll receive the attention and customized professional expertise you deserve.
We're easy to reach and it's our nature to respond quickly to any inquiry. So, please.....How can we be of help to you?