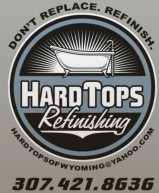 We Offer:
Countertops Refinishing
Bathtubs Refinishing
Tile Refinishing
Tub & Sink Repairs
Last Updated: Jul 17, 2019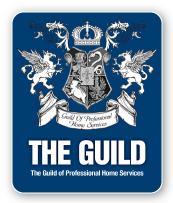 Hard Tops of Wyoming brings new life to old, damaged, or outdated surfaces for a fraction of the price of replacement. We refinish porcelain, fiberglass, ceramic tile, cultured marble, corian and formica. Customers can choose from a variety of simulated granite finishes or virtually any solid color.