We Offer:
Home, Condo Owners, Renters Ins
Car Ins.
Life Ins.
Last Updated: Jul 17, 2019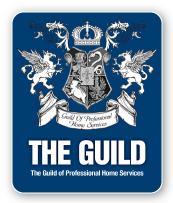 Welcome to State Farm Ins.
My team will be dedicated to providing insurance products and financial services that meet our customer's needs.
Our desire is to establish a relationship with each of our policyholders. We want them to choose us because they believe in our ability to exceed their expectations of price, service and knowledge.