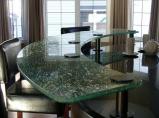 Last Updated: Aug 3, 2020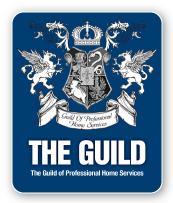 Cracked Windshield? Call 403-948-6625
Professional automotive glass replacements or repairs are often covered by insurance, deductible free. It's a cost-effective way to return your windshield's visibility and increase vehicle safety.
Complete new or replacement window services
Our experienced professionals can help increase the comfort of your surroundings with a vast array of efficient modern glass and window options. We are experts in all types of residential and commercial glass.
Airdrie Windshield & Glass - Residential - Commercial
Custom designed interior decorative glass and mirror
Add beauty to your surroundings with stunning framed mirrors and mirror walls, and luxurious frameless showers.