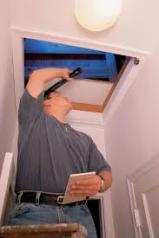 Last Updated: Jul 13, 2020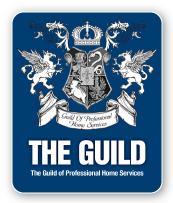 AKM Home Inspection Services offers a full range of residential home inspections for all our clients needs. We offer:
- pre-listing inspections
- pre-delivery inspections
- pre-closing inspections
- construction phase inspections
- maintenance inspections
Infrared thermal imaging is also available.
Coupled with indoor air quality testing (mold, asbestos, bacteria, allergens and lead) and you have the most comprehensive inspection for your home available.