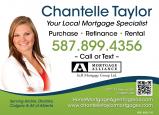 Last Updated: Jul 12, 2020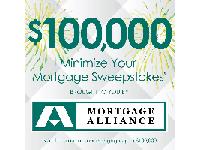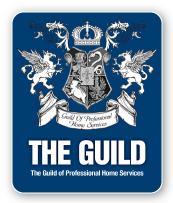 The real question is what does the Right Mortgage mean to you?
No matter what the answer, Mortgage Alliance offers the choice of many lenders, the convenience of comparing all your options in one place and great counsel from a Mortgage Professional that's working for you.
Chantelle's dedication as a mortgage broker goes beyond just finding you a mortgage that works... Chantelle takes the time to get to know YOU, she wants to truly understand what it is you are looking to buy, where, why and when.
A no pressure approach, and coaching along the way you can be assured you will feel right at home and comfortable working with Chantelle. If you are looking ot buy, sell or just see how much you can qualify for she is without a doubt the mortgage broker for you.
100% free to all my clients. All compensation is handled by the lenders*
She works directly with 40+ mortgage lenders and can offer more than 300 products
Works on your behalf not the bank
*From time to time, private lending is required and fees apply.