We Offer:
TFSA's
RRSPs & RRIFs
RESP's & RDSP's
Complimentary Portfolio Reviews
Life, Disability, & Critical Illness Insurance
Last Updated: Aug 3, 2020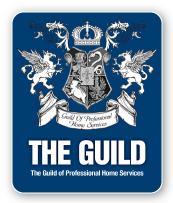 If you think we are like every other large investment firm, think again. We are a leader in the financial-services industry, but we take a personal approach to business, an approach that starts with a face-to-face meeting between a financial advisor and you.
We believe that building long-term relationships with our nearly 6 million clients is key to serving their needs. We're located in the communities where you live and work because that's the best way to get to know you and to help you reach your financial goals.
There's an expression we use: "The trouble with the future is that it keeps getting closer and closer." Which means, regardless of your current age, income, or goals, it's important to begin developing a plan today. We like to look at your individual needs before anything else.