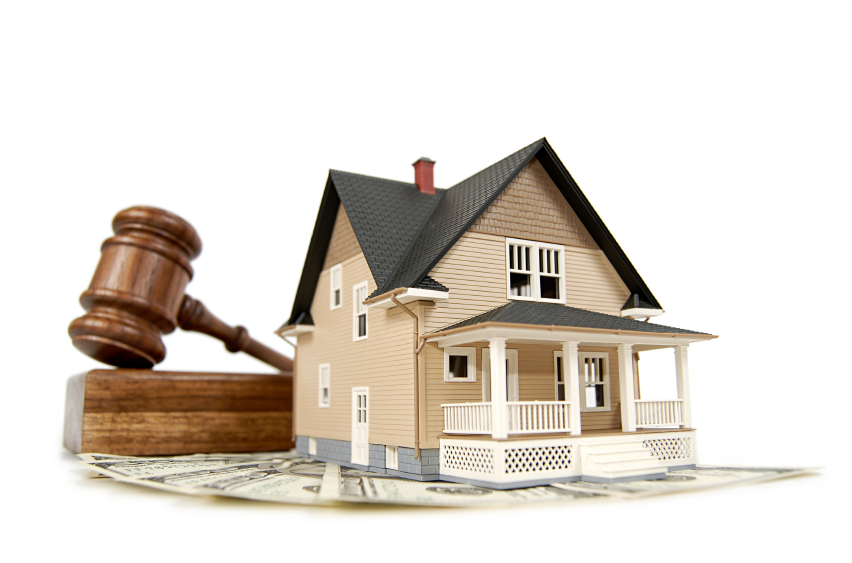 Residential Purchases • Residential Sales • Mortgage Refinancing
Buying a home? Selling a Home?
The Law Offices of Hassett & Reid LLP will assist you in all aspects of your transaction, beginning with negotiations, contract review, mortgage review, title investigations, transfers, division of property to name few. In other words, we take you right through the transaction from the initial drafting of the agreement of purchase and sale right to the delivery of keys to you.
Many people know that they need a Real Estate Lawyer when they buy or sell a home but are not sure what their lawyer does in the transaction. Let us help you to understand:
While most individuals have the ability to negotiate face-to-face with another party, the terms of the deal must be properly memorialized in a contract in order for them to be legally binding. Attorneys can do that by not only negotiating on your behalf, but also making sure that the contract adheres to all state laws as well as addresses any specific issues that might affect the future use of the property.
Having an attorney represent your interests isn't a legal requirement. But without one, you increase your chances of being sued by the opposing party for failure to disclose certain information. That is because an attorney's job is to review the home inspection and make certain that all relevant facts about the property (as well as any judgments or defects) are made known to the other party.

If the opposing party is a corporation or a partnership and the transaction is improperly completed for any reason, such as not clearing title to the property, failing to disclose certain defects or violating a corporate charter, the entity may sue you, and its partners may individually sue you as well. While having a lawyer will not insulate you entirely from such litigation, obtaining legal counsel will certainly mitigate your risk, as the attorney will be much more likely to secure a clear title and make the appropriate disclosures
without an attorney you run the risk of failing to file the appropriate documents at the state or the county level. The following is what can happen if certain documents aren't filed.



If a deed

is not properly transferred it could cause a variety of income and/or estate taxes to be levied on the buyer and/or the seller.

If building permits are not filed on wetlands, certain structures may have to be rebuilt, or owners may incur fines.

If the transaction is commercial in nature and the business is not properly registered at the state level, the company may not receive its taxpayer identification number. Should this happen, the business might be forced to close until it secures that information.