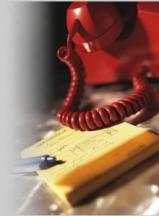 We Offer:
Corporate and Commercial
Wills and Estates
Civil Litigation
Criminal Law
Family Law
Real Estate
Last Updated: Aug 11, 2020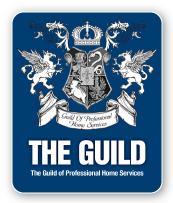 Welcome to Horne Wytrychowski
We are an Airdrie law firm practicing in the areas of real estate, corporate and commercial law, wills and estates, family law, criminal law and civil litigation.
We offer our clients prompt service for a reasonable fee. We are small enough to care about each one of our clients and their needs, yet experienced enough to handle their legal concerns.