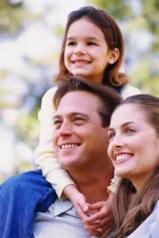 We Offer:
Home Insurance
Auto Insurance
Farm Insurance
Commercial Insurance
Life Insurance
Last Updated: Aug 3, 2020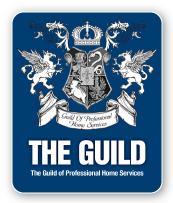 Welcome to McCracken Insurance!
We value the relationships we have with our clients and appreciate their trust in allowing us to obtain the very best insurance protection. Our company's success has been in providing insurance through honesty, consistency and mutual respect. We are very proud to be an independent insurance broker.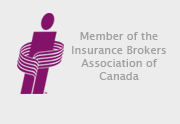 Auto – Home – Farm – Commercial - Life
We provide fast and friendly service and always with a smile.

We return your telephone calls.

We provide telephone and walk-in quotes.

Please call our office to make a claim for loss or damage.

Emergency Claim After hours, please call 403-990-1072 for Wawanesa Insurance.

We outsource life insurance to a trusted colleague.