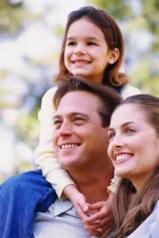 We Offer:
Home Insurance
Auto Insurance
Farm Insurance
Commercial Insurance
Life Insurance
Last Updated: May 28, 2020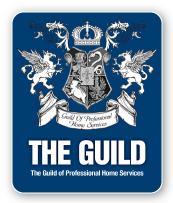 The McCracken Family has been providing insurance in Airdrie and surrounding community since 1963. Ken McCracken started McCracken Insurance in 1986 opening his office in his Mom's basement then moved into the Towerlane Mall. Over the years two relocations brought McCracken Insurance to our current location on 2nd avenue in Airdrie in 1999. Our staff is a professional and proficient team and we would be pleased to assist you with your insurance needs.
Ken
Debbie
co-owner, insurance broker since 1994,

insurance company underwriter 1985 – 1991
Wanda
Elisa