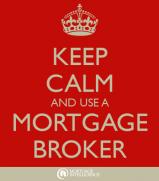 We Offer:
First-Time Homebuyers
Fixed Rate Mortgage
Variable Rate Mortgage
Lines of Credit
Purchase anywhere in Canada
Mortgage Pre-Approvals & Rate Holds
Rental Properties
First or Second Mortgages
Last Updated: Aug 3, 2020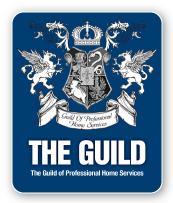 Making the Right Mortgage Easy
Our experienced team of mortgage professionals will provide advice built on years of experience. We help families, investors, and business owners with one of the most significant purchases of their lives.
We source options that you would not find on your own, guide you through the paperwork and details and negotiate on your behalf.
Ultimately, what drives our team is helping people. It is the joy of getting someone into their first home, helping someone work with their equity to pay off their bills or capitalize on their investments. "It is about helping people realize their dreams." Sherry Jenkins, Team Lead.
Securing a mortgage is more than just getting the best interest rate.

Sherry and her expert team have many years in the lending and mortgage industry. Their experience means: