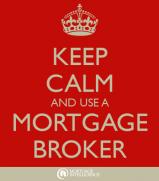 We Offer:
First-Time Homebuyers
Fixed Rate Mortgage
Variable Rate Mortgage
Lines of Credit
Purchase anywhere in Canada
Mortgage Pre-Approvals & Rate Holds
Rental Properties
First or Second Mortgages
Last Updated: May 28, 2020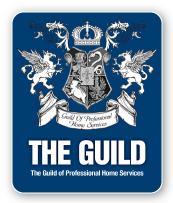 Sherry has been a mortgage consultant for the past 12 years. Starting out in her own home and working her way up, she has seen many different situtions pretaining to people's lives and handles each differently according to the relationship/trust built with her clients. She has a lot of advice for many different situations, mortgages or financial and credit situations. She will spend time with each client to understand their needs and what type of mortgage suits those needs. She is very kind and willing to step up and help someone in need to get them approved and into a new home. With her guidence and experience, she tries as hard as she can to make getting your mortgage a painless process.
Her assistant Christine, who has been working along Sherry for 9 years, is a very big asset to the team. Christine's attention to detail, knowledge of different lenders as well as her great personality helps close every mortgage with confidence. From the first meeting with Sherry to the closing of your mortgage, Christine will be there every step of the way.
Focused on helping people, Sherry Jenkins and her team will be able to get you set up to enjoy your new home, or have the expertise to point you in a direction that will benifit you.