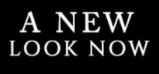 Last Updated: May 30, 2020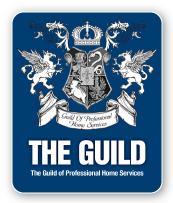 At A New Look Now, we are focused on providing refinishing services with the highest levels of customer satisfaction – we will do everything we can to meet your expectations. Our team will be at hand for you every step of the way to ensure that your project runs smoothly, and in the way that you envisioned – offering full transparency in the process. We guarantee Quality & Style and you can be sure of NO surprise Hidden Costs in your contract price. We pride ourselves on our industry knowledge and most important of all our integrity.
We have a genuine service oriented ethic to deliver quality workmanship and product at the highest possible standard.