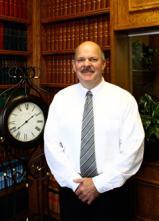 We Offer:
Real Estate
Wills and Power of Attorneys
Estate and Probate Law
Last Updated: Jun 16, 2019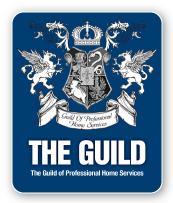 Gerald Brunt is a lawyer with offices in downtown Whitby, practising in all areas of Real Estate Law, Wills, Power of Attorneys, Estate Law and Corporate and Commercial Law. Gerald has been serving the needs of his clients for twenty-five years. Gerald was born and raised in the Durham Region.