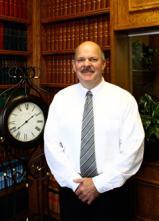 We Offer:
Real Estate
Wills and Power of Attorneys
Estate and Probate Law
Last Updated: Aug 18, 2019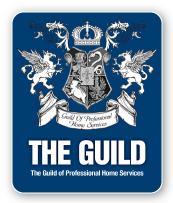 Real Estate
Real Estate Law is a primary area of expertise for my firm offering services to our clients in the Durham Region and surrounding areas including Toronto, Northumberland County, York Region and cottage country. My Law Office is committed to providing the highest quality of service to our clients involved in the purchase, sale and refinancing of both residential and commercial properties. We also offer services relating to Estate Conveyancing.
See our Resource Page to calculate your Land Transfer Tax and for all the Municipality and Utility Contact Telephone Numbers.
Wills and Power of Attorneys
I offer personalized services to my clients in the preparation of Wills and Power of Attorneys. It is important that my clients make a Will and Power of Attorneys to ensure that their wishes are properly reflected in their estate plan.
Estate and Probate Law
My firm offers personalized services to Estate Trustees (Executors) in assisting with the administration of estate related matters and helping to determine whether Probate is required. We provide full service in Estate Conveyancing matters including Survivorship Applications, Transmission Applications and Transfers by Estate Representatives.
Corporate & Commercial
We are pleased to offer services to our corporate and commercial clients including Incorporation, purchase and sale of a business and refinancing.
Document and Notarization
We offer document notarization services to the clients of my firm.