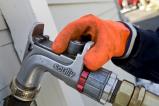 Last Updated: Jul 17, 2019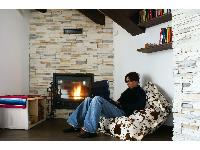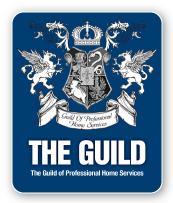 Welcome to Alaska Fuel Distributors!
When dealing with

fuel delivery

and other petroleum liquids, it is important to only work with the best quality products. Purchasing products from Alaska Fuel Distributors can help ensure that your fuel is safe during handling and delivery.
One of our top fuel delivery products is home heating oil. We can help you stay prepared for the most severe weather and provide both flexible payment options as well as numerous delivery options including automatic haul-in services or even emergency deliveries
We can also provide quality customer care for small and large commercial customers.
---