Last Updated: Jul 17, 2019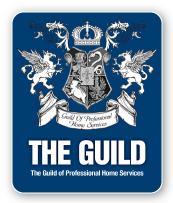 Welcome to Arctic Dirtworks!
---
Arctic Dirtworks is a locally owned business based in North Pole, Alaska. It specializes in residential construction–from the initial dirt excavation of a site to the finish carpentry of a project.
The father-son duo have 60 years of experience between them. That experience includes time spent on commercial projects, both in Fairbanks and in the bush villages of Alaska. Locally, their work has focused on DEC septic installs and residential construction.
They are licensed by the state of Alaska as a general contractor, with residential endorsement, and as a DEC certified septic installer.
---