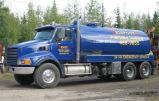 Last Updated: Jul 17, 2019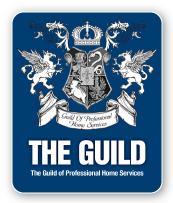 Welcome to BigFoot Pumping & Thawing
---
Your local sewer, septic system, line thawing and drain cleaning specialists
Blocked or overflowing sewers, septic systems, and drains can cause a wide range of nasty problems. From lingering odors to things becoming very messy, very fast, they need to be cleared as soon as possible. Bigfoot Pumping & Thawing is a team of dedicated plumbing, septic system, sewer, and line thawing experts who can clean blocked drains, pipes, sinks, showers, and more.
If liquid runs through it, we can unblock it. Based in the Interior Alaska area, we also serve those in the surrounding areas and ensure that your drains are running smoothly. Our expert team is fast, reliable, and highly experienced.
We offer professional services and fantastic results. Bigfoot Pumping & Thawing provides complete solutions for domestic, commercial, and industrial services. Speak to our expert team in the Interior Alaska area today.
---