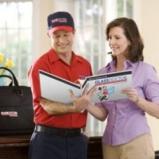 Last Updated: Jul 17, 2019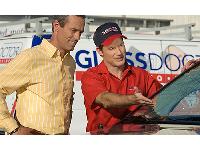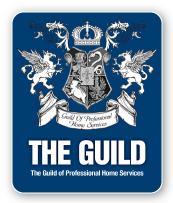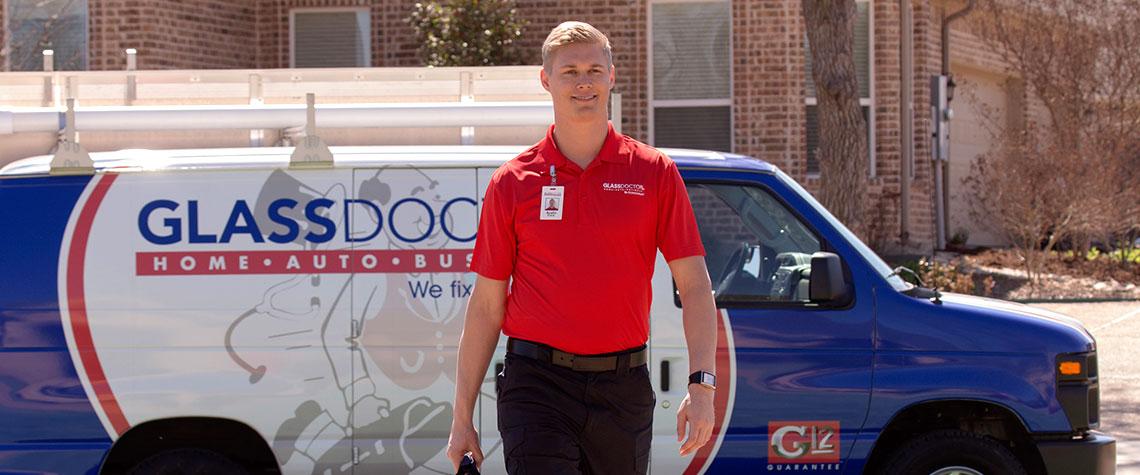 When you need a glass expert in Fairbanks North Star Borough to help you renovate your windows and cut down costs on your next electricity bill, look no further. Glass Doctor® of Fairbanks provides home, business and auto services to Fairbanks, North Pole and surrounding areas. Whether it's installing, repairing or upgrading, we have a solution for you.
With our around the clock availability, our team offers services that could not only benefit your home, business and vehicle, but also the environment. Call us today to schedule an appointment with our glass specialists.