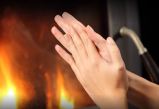 Last Updated: Jul 17, 2019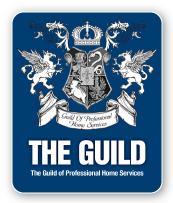 Welcome to PNC Heating
---
With years of experience servicing the North Pole and Fairbanks, Alaska areas we provide excellent residential boiler heating service including installations, repairs, and yearly inspections at a great price.
The PNC heating team can solve any boiler service or repair issue with ease. From professional boiler installation to regular maintenance, PNC heating caters to all your heating needs.
Give us a call today to keep ensure you're kept warm!
(907) 460-1746
---