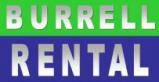 We Offer:
Online Catalog
Apply for an Account
Rental Policies
Equipment for Sale
Last Updated: Aug 14, 2018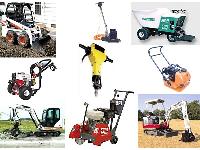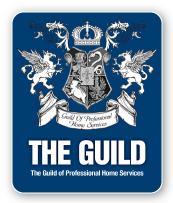 Since 1981, Burrell Rental, Inc. has been providing quality rental products and service to the greater Alle-Kiski Valley. We know how important it is to make your project go smoothly, and we've got the goods to do it!
Don't think of Burrell Rental, Inc. for just your rental needs. We are also a dealer for many well-known name brands of equipment and an in-house repair and maintenance facility. We can service skid steers to mowers to heaters to most other small engines.
Our knowledgeable and experienced staff is ready to help you. If we don't have it, we can usually recommend someone who will, so call us first.
We also repair small engines, chainsaws, tools, and constructions equipment!
Our Mission
Mission for our customers:
Burrell Rental's mission is to be Western Pennsylvania's preferred equipment rental company by providing top quality rental equipment that is reliable and modern. We try to be best suited for the home town families and contractors as well as the larger corporations. We aim to develop long-term customer relationships by helping customers solve problems and providing solutions to their tool and equipment needs. Most of all, though, we hope to be a resource and the first place people call when looking for advice or referrals on those tough challenges in the rental, equipment and construction areas. We take great pride in keeping our prices fair and our equipment ready on a moments notice.

Mission for our staff:

For our team members we will provide a professional, safe, and clean work environment. We will offer training and skills development to promote high productivity, quality and customer satisfaction. We will employ high integrity, knowledgeable and motivated team members who will perform and carry out our company mission with the highest ethical standards.