We Offer:
Protect your home from damage and theft
Protect yourself, your family and others
Homeowners insurance discounts
Last Updated: Jul 16, 2018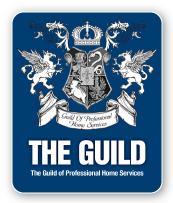 Nationwide® Home Owners Insurance Quotes and Coverage
You've worked hard for what you have. Your house is more than a place for your things. It's your home. Protect your house and personal property with the right home insurance coverage from Nationwide. Get a home owners insurance quote.
Protect your home from damage and theft
Fire and lightning
Windstorm and hail
Weight of ice or snow
Smoke damage
Falling objects
Freezing damage
Theft
Vandalism
Accidental overflow from plumbing
Accidental electrical damage to appliances
Damage by vehicles