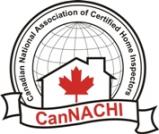 We Offer:
52 Woodland Heights Dr Everett Ont L0M 1J0
Last Updated: Apr 21, 2021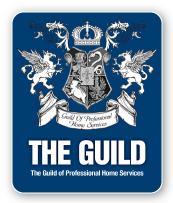 CONGRATULATIONS, you have decided to purchase a home.
You have found the Professional Certified Home Inspector you need to inspect your home.
A Home Inspection is something some people take for granted. You need a Home Inspector who will give not only a report of all deficiencies within the home but some extra general knowledge of how a home works.
I am a well known, life time resident of Adjala/Tosorontio Township and have 20+ years of experience in home renovations, including plumbing and electrical.
I carry full error and omissions insurance and general liability.
I will inspect your home thoroughly with the utmost respect and knowledge I have and upon completion I will honour you with a full report written or electronic report whatever suits your needs.
I promise I will give you the Best Home Inspection and report needed for you to
Make Your Best Investment Worry Free!