We Offer:
Home Inspection
WDI (Termite) Inspections and Control
Maintenance Inspections
Rental Property Inspections
Pest Control
Home Winterizing
Last Updated: Jun 10, 2023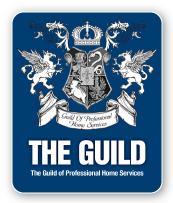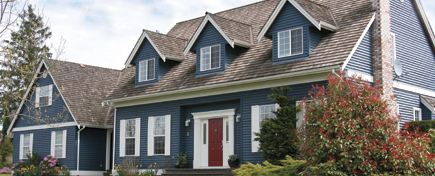 HOME INSPECTION
Whether you're buying or selling a home, having a professional home inspection from a leading home inspection company will give you peace of mind and assist you in a fair and smooth transaction.
Caprock Inspection Services is the premier home inspection company in your area. We have been trusted by home buyers to help them make informed buying decisions. Our home inspections typically range from 3-4 hours long depending on the size of the house and you are invited to follow along with your inspector as they perform their inspection.
We now offer FREE Pest Inspections with a paid Home Inspection.
We take great pride in every inspection we perform. When the inspection is over, your inspector will prepare a detailed inspection report regarding the property.
Call us today at 806-373-4899 to book your home inspection!
Now Servicing Amarillo, Canyon, Dumas, Borger, Pampa, Clarendon, Claude, Tulia, Plainview, Dimmitt, Hereford, Farwell, Dalhart, in the TX Panhandle. Clovis and Tucumcari New Mexico.