We Offer:
Construction Law
Property Law
Elder Law
Real Estate Services
Last Updated: Jul 29, 2016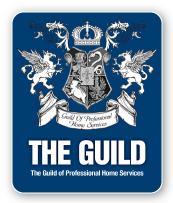 Our law firm is made up of attorneys, paralegals, and business professionals with previous careers and endeavors in business, engineering, construction, government, military, real estate, teaching, and sports management. We are well aware of the challenges our clients face. Our real world experience adds unique perspective and knowledge. We are a small business made up of people who have dealt with many of the same issues of contracts, care for aging family members, business regulations, and general legal concerns.

The aim of the Law Office of Alan R. Souders is to help people and small businesses succeed. Guiding our clients to take the right steps to prevent problems is an important part of our work. We also advise and advocate for our clients when they face tough legal decisions.

The Law Office of Alan R. Souders serves clients around the world from our offices in the Northwest. Our attorneys are licensed in Washington State, Idaho, California, and in Federal Court.
Search the Entire Web:
Loading