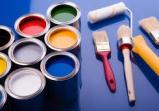 Last Updated: Aug 7, 2020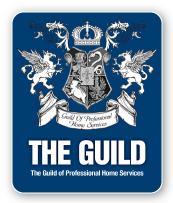 ARC Enterprises is now Dynamic Coatings!
Dynamic Coatings LLC is a full service, professional, painting company. We perform all phases of both residential and commercial work. This includes exterior painting and staining, interior painting and staining, millwork packages and fine finishing (cabinets, etc.) With over 20 years of experience including more than seven years serving Anacortes and the surrounding areas, Dynamic Coatings is well equipped to assess your project, listen to your needs, and come up with a plan to safely complete the required work with high quality results in a timely manner.
We have grown from a one man company (owner, Aaron Cervantes) to a fully staffed, thriving business by focusing on quality and building longstanding relationships with homeowners, fellow contractors and the community at large.
Our company is dedicated to continually improving the process of completing painting projects. From our estimating/bidding process to preparation and application methods to products used, we strive to ensure that we are doing the all that we possibly can to meet our customer's needs.