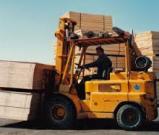 We Offer:
Last Updated: Feb 8, 2023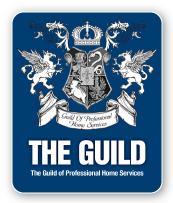 Whether you're remodeling or building your
dream home, Mustang Lumber Company has what you need to
complete your project.

We offer the people in the Andrews area choices
in quality homebuilding products.


At Mustang Lumber Company we offer a full line of building materials including lumber, hardwood and molding, nails and fasteners, roofing, sheetrock, plywood, paneling and concrete wire and rebar.