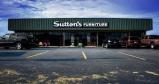 Last Updated: Jun 4, 2023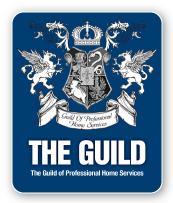 Why Sutton's Furniture?


Sutton's Furniture has been home owned and operated since 1967. We showcase a wide variety of pieces and latest trends. With over 32,000 square feet of showroom floor, we have a uniquely eclectic style made up of custom and traditional pieces. Our focus is to provide one of a kind pieces that will fit the personality of your house and create a home for you and your family.