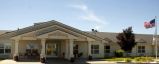 Last Updated: May 24, 2022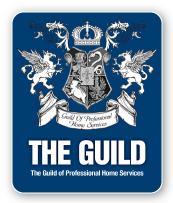 SETTLER'S PARK ASSISTED LIVING
CLOSE TO HOME IN EVERY WAY.
Serving Baker City and nearby communities since 1999, Settler's Park is a Baker City Assisted Living and Memory Care Community that feels like family.
While visitors often remark about our cozy atmosphere, the true key to success is our ability to form genuine and meaningful person-to-person relationships with our tenants.
This is enhanced by a Life Enrichment program, tailored uniquely to your loved one, that is designed to sustain lifelong interests and enable healthy new pursuits. Settler's Park features wonderfully appointed rooms, including a
billiards room, library, and even a beauty salon. Along with our elegant main dining room, we also have private dining rooms for intimate meals with friends or family. And we encourage all to enjoy fresh air and safe exercise in the environs of our beautifully landscaped and secure courtyard and patio.
---