Last Updated: Jul 17, 2019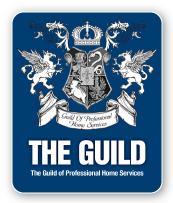 Is your toilet gurgling or overflowing? Are you experiencing slow draining or a low water level? If so, call Gethon's Pumping Service
where a good flush beats a full house. Specializing in septic systems and related work for years, Gethons Pumping Service is continually striving to provide the most comprehensive septic service. We are a family owned and operated business and are committed to customer service. Our technicians are friendly, professional, prompt, reliable and honest. They are all licensed to service septic systems. They make every attempt to offer fast service and to leave your property as it was when they arrived. We use only the best tank techniques
and offer fast service.