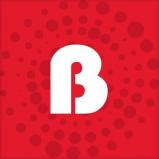 Last Updated: Jun 4, 2023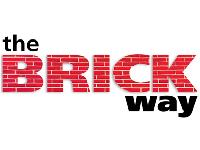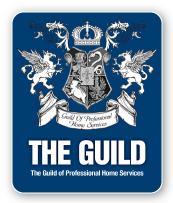 The Brick Ltd. is one of Canadas largest volume retailers of furniture, mattresses, appliances and home electronics. The company was founded as The Brick Warehouse LP by brothers, John, Fred, and Bill Comrie. The first warehouse opened on September 1, 1971 in Edmonton, Alberta. Its first expansion was to Fort McMurray, Alberta in the 1970s and later acquired a competitor in the city of Calgary.

Over the past 35 years, The Brick has expanded across Canada and now operates 194 retail stores (including 20 franchise locations) in the provinces of Alberta, British Columbia, Saskatchewan, Manitoba, Ontario, Quebec, New Brunswick, Prince Edward Island, Nova Scotia, the Yukon and the Northwest Territories. (Quebec stores are branded simply as Brick.) In addition, the Brick Group Income Fund operates distribution centres in Calgary, Edmonton, Vancouver, Winnipeg, Toronto and Montreal.

In March 2004, the company acquired United Furniture Warehouse which had 81 locations throughout Canada at the time. In 2006, 24 stores were rebranded as The Brick in a strategic attempt to save on advertising costs and increase sales.

On November 11, 2012, The Brick announced that competitor Leon's would acquire the company for $700 million subject to approval of shareholders. Following the acquisition, Leon's plans to maintain the two separate chains.

In November 2012, The Brick agreed to pay $2.1 million to settle a class-action lawsuit filed by consumer rights group Option consommateurs in 2009, over claims the retailer's advertising was misleading.