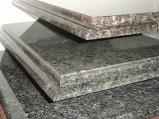 We Offer:
Countertops
Door Supplier
Flooring
Millwork
Last Updated: Mar 8, 2021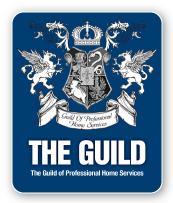 Granite is enduring and easy to care for. It communicates the message of substance. And it comes in a variety of hues and colours to suit any decorate scheme.
We take pride in the high standards of workmanship and attention to detail that we offer our customers, and are prepared to back our service and products
Once a luxury, Granite, Marble and Quartz have become accessible to even the conservative consumer. With colour choices to satisfy even the most discerning shopper, stone has become one of the hottest must-have finishes for the home. The difference at Broadway Supply is that they strive to help their customers fulfill a vision for their home. This should be a wonderful experience.
"We want our customers to love their stone!"