We Offer:
Tax Prep- Individual And Small Business
Accounting Services
Small Business Consulting
Payroll Services
Tax Planning
Last Updated: Feb 26, 2021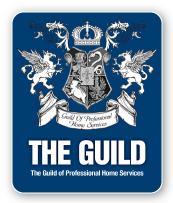 Jeanne Hudson, CPA
Expert Tax Advice, Free Consultation, Strictist Confidence

"Professional and Discreet Tax
& Accounting Services."

Serving Galveston, Santa Fe, Surfside, Hitchcock, Texas City, Dickinson all nearby areas.
When you allow the firm of Jeanne E. Hudson to organize your financial records and prepare your annual tax returns, you can have confidence in the process which allows you to focus your attention on your personal and family endeavors.
Our professional staff knows the intricacies of business accounting and tax laws - and how to use them to your advantage. You take care of your business, while we handle your accounting.
We offer accounting services in many areas. Our staff of highly trained accountants has had experience in many different industries.