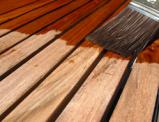 We Offer:
Desks
Bookcases
Dressers
Dining Tables
Benches
Beds
Patio Furniture
And MUCH More!
Last Updated: Mar 9, 2021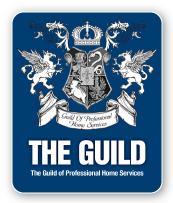 Looking for a style of quality furniture that is unique, durable, and timeless? Look no further than The Teak Store! Owner Jerry Poland offers a wide variety of indoor and outdoor teak furniture that is perfect for coastal living.
The Teak Store's furniture is made from plantation-grown Indonesian teak trees. The lumber is harvested upon tree maturity, typically around 60 years of age. Teak wood is very oily, acting as a natural insect repellent - and also keeping the wood in peak condition. Great for beach houses and patios, teak has long been the choice of boat makers for its ability to withstand the elements.
The Teak Store carries a variety of pieces, including bookcases, desks, dressers, dining tables, benches, beds, daybeds, and more. A complete line of patio and garden furniture is availalbe as well.