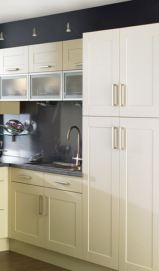 We Offer:
Construction
Kitchens
Bathrooms
Flooring
Last Updated: Aug 20, 2018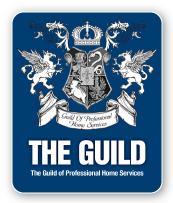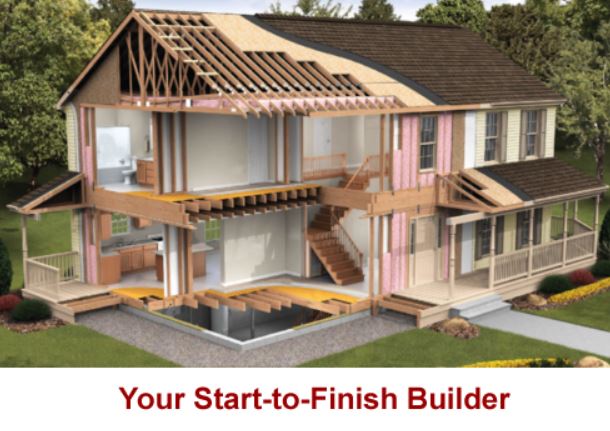 Welcome to Fred Imler & Sons, Inc.
We are a start-to-finish builder with over 35 years experience in the building trade serving Bedford County, PA and surrounding areas. We build custom homes from the footings to floor coverings. We are a one-stop shop for all your building needs.
By providing a one-stop remodeling center for all your renovations needs we offer both quality and competitive pricing to help you achieve your goals: creating a trendy and elegant look at home or office with our top selection of man-made and natural stone countertops, custom made cabinetry, traditional to modern fireplaces and surroundings, huge selection of floor coverings and staircases. We do it all -- start to finish!
We strive for quality in all phases of our work and offer Free Estimates, a showroom for our customers to select their cabinets & countertops, a full range of floor coverings - including hardwood, carpets, ceramic tile, vinyl sheeting & laminates, a full range of bathroom fixtures - including built-in ceramic tile showers, flooring, multi-piece shower/bath surrounds, and much, much more.
What Sets Us Apart
The biggest thing that sets us apart from the competition is that we started in the installation and construction end of the business. We are not just designers who come to your home, take some measurements and leave the rest to someone else to complete. Do you need that wall between the kitchen and dining room removed? Do you need a custom tile shower? We can handle it. And we are with you every step of the way. From your cabinet and tile selections to your paint colors - we are here to help. We have certified installers for all phases of your building needs.
Recent Jobs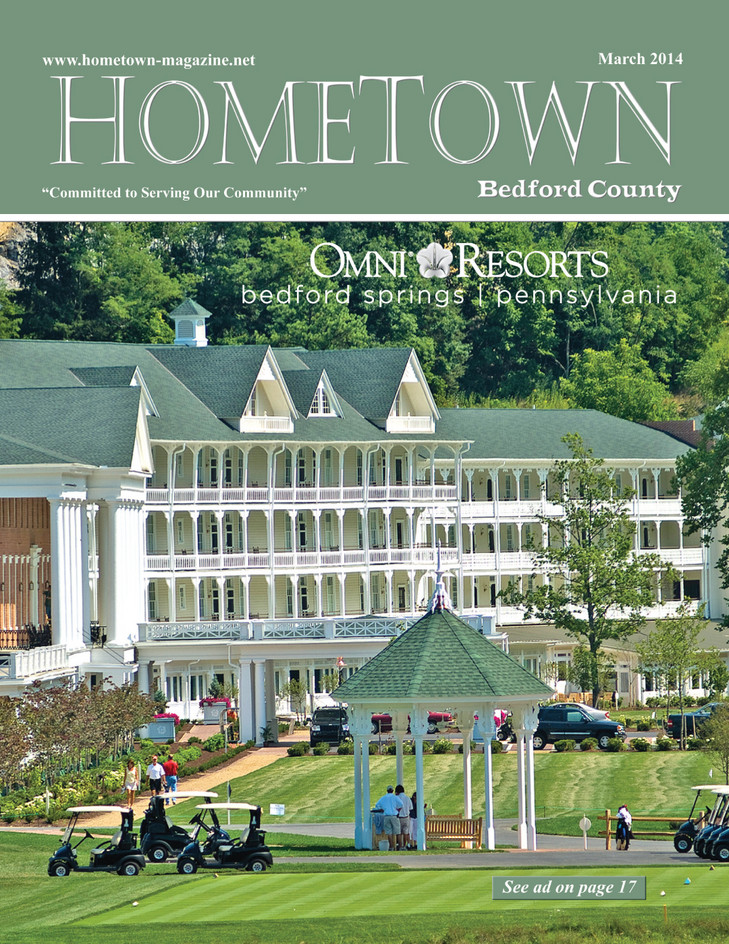 Omni Resort & Spa
Completed on Saturday, August 30, 2008


Replaced the roof, concrete work around all light posts and much more.




View Details

...
---