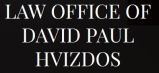 We Offer:
Estate Planning and Administration
Real Estate
Elder Law
Business
Last Updated: Apr 22, 2018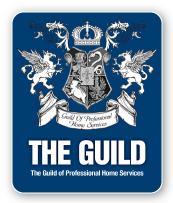 Our firm specializes in helping corporations and small businesses with all their legal needs. Because we are well versed in business law, we know exactly what it takes to help you in all your business endeavors. We're dedicated to ensuring that we take care of all of our clients, and that their legal needs are met and exceeded.