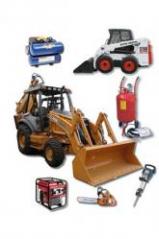 We Offer:
Commercial
Residential
Construction
Parties
Last Updated: Feb 16, 2019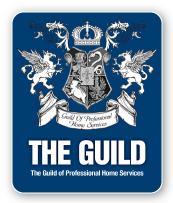 AA Rental Center sells a full line of moving boxes &
packing supplies. Please stop by or call for size and
price info.

AA Rental Center in Watertown now sells new
propane tanks from 5lb.-100lb!
We've Got More of What Your Looking For!