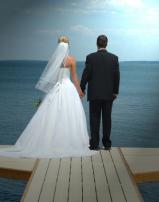 We Offer:
Mirrors cut to order
Wedding keepsakes
Custom framing in one week or less
An unconditional lifetime guarantee
On-site framing means quality craftsmanship
Last Updated: Feb 16, 2019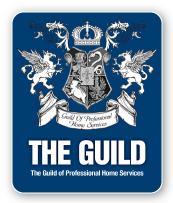 Our staff of talented, creative framing experts will work with you to understand your needs, tastes, and budget and suggest a solution that's right for you. And we'll take good care of whatever you leave with us, carefully and properly storing your art or objects. All framing is handcrafted on site – so your piece will be completed in one week or less."
- Michael Wilson, Owner, Belmont and Cambridge stores