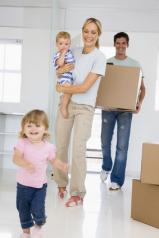 We Offer:
Custom Moving
Expert Packing/Unpacking
Residential/Commercial Moving
Packing Materials
Senior Sensitive
Last Updated: Jan 19, 2019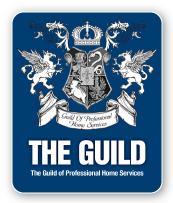 Our experienced eye for detail and respect for your belongings will never be compromised. We thank you for your support. We are proud and pleased to announce that Charles River Movers has secured a storage facility!
We supply a full compliment of packing supplies, advice, and services. Material and labor rates are available upon request.
The advice is FREE!
Our storage facility is clean! We are on-line to fire and police! Our storage rates are great! We are a general warehouse NOT self-storage.
We look forward to earning your business!