We Offer:
Roman Shades
Custom Draperies and Top Treatments
Wood Blinds
Custom Shutters
Honeycomb Pleasted Shades
Last Updated: Feb 16, 2019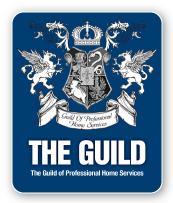 A family business founded in 1975 by the Denaro family, Designs in Blinds & Drapes offers quality window treatments at competitive rates. We serve the greater-Boston area from our convenient showroom in Waltham, on Moody Street. We have over 30 years of experience in the custom window treatment field. Our decorators are trained in the latest styles and fashions. Our installers have over 40 years of combined experience to handle any special application you may have.
Designs in Blinds & Drapes has the quality, selection, service and family attitude you expect from a small business. Contact us today to learn more about how Designs in Blinds & Drapes can help you.