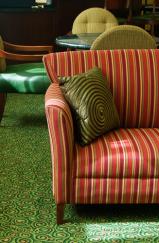 We Offer:
Portfolios
Website Photography
Architectural photography
Last Updated: Nov 19, 2019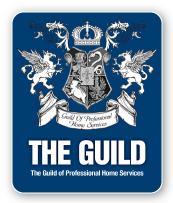 I shoot interiors and exteriors for a range of clients including both commercial and residential. My photographs can meet your needs, whether it be for portfolios, annual reports, websites, or brochures. My goal as an architectural photographer is to express the design and intent of the architect through my photographs. I strive not only to reproduce and represent a structure in a technically accomplished way, but also to find unusual elements, angles, and views of a building that express something about its form, its function, its setting, or even the feeling one gets in its presence.