We Offer:
Our services include:
- single family home inspectins
- condominium inspections
- multi-unit inspections
- new home inspections
- construction progess inspections
Last Updated: Jan 20, 2019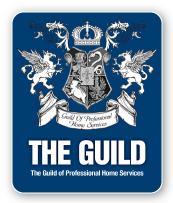 There are many home inspectors, but only one Master.
If you are looking to buy or sell a home, or you're a real estate professional looking for the best option for home inspections, you've come to the right place!
House Master is the name you can trust for home inspections done right.
House Master home inspectors have collectively performed almost 2 million inspections!