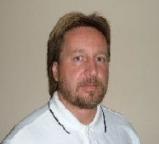 We Offer:
Our Services include:
- inspections for home buyers
- seller certified home program
- new construction
- and many more!
Last Updated: Jan 23, 2019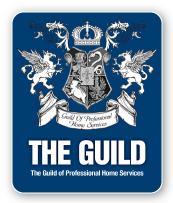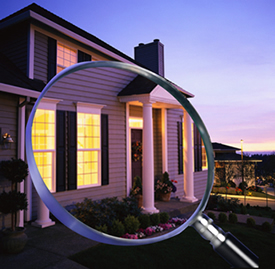 A Home Inspection is for your security and peace of mind. You will receive a thorough' in-dept visual examination of the structure and operating components of the home performed by a trained & certified professional Home Inspector. You will also receive a detailed computer generated report with digital pictures the same day. Armed with the information my report will provide, you can make your decision with confidence.
We strongly encourage all of our clients to accompany us during the inspection. You should feel free to ask the inspector any questions you may have during the inspection process. The inspector will point out problems and explain them to you. The inspector will also show you the good points of the house as well. Plus, we will explain what routine maintenance is needed to keep the house in top condition. This will help you to get the most benefit from the inspection and gain the most understanding of the systems that make up your home, and how to maintain it.